Auckland,
28
January
2016
Take your time this long weekend
Now that we're all back at work, the Christmas holidays seem like a distant memory - but luckily for Aucklanders, there are two long weekends to look forward to. This weekend is Auckland Anniversary Weekend, and next Monday we celebrate Waitangi Day a couple of days after the fact.
However, public holidays and bad traffic go hand-and-hand, so we suggest you take the long way around to the beach or bach and take in some scenery along the way.
With the help of Booking.com, we've put together some great long weekend scenic road trips - all within four hours of Auckland - and suggested a few great places to stay along the way.
Beach and Ready
Route: Auckland to Northland
Drive time: 2.5 hours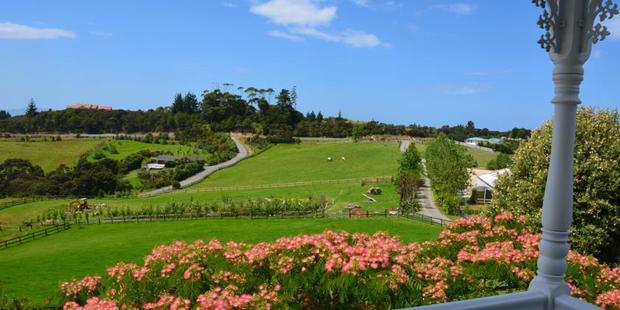 The Country Homestead at Black Sheep Farm, Langs Beach. Photo / Supplied
If you're heading up north with the family there's plenty to do along the way. Take State Highway 16 out to Woodhill Forest and take to the sky on Tree Adventures' high ropes course and flying foxes. It'll help wear out the kids for the rest of the drive.
Move further up SH16 to Wellsford and stop for a meal at La Padella, before continuing to your destination.
Also consider stopping for the the weekend at Langs Beach, staying at the Country Homestead at Black Sheep Farm. It's a homestead situated on a 8ha organic farm and is only a 15-minute walk from two of the most picturesque beaches in the area.
Nearby, Camp Waipu Cove is perfect for a family-friendly escape and it's only two minutes from the beach.
Continued below.
Related Content



The Nature Routes
Route: Auckland to Taupo
Drive time: 3.5 hours
On the way to Taupo, it's well worth taking a stop to cool down (or warm up) at "The Bridge", also known as "Hot n' Cold" at Waiotapu Stream. From Rotorua to Taupo, follow SH5, then when you reach the Waiotapu Tavern, you'll see a turnoff for Waiotapu Loop Rd - continue a further 500m and take the second turnoff for Waiotapu Loop Rd on your left. Follow through until you reach a small bridge - that's your destination.
Find a parking stop and head down to the stream - the water changes from cold to hot as you move up and down the stream, so find your perfect spot.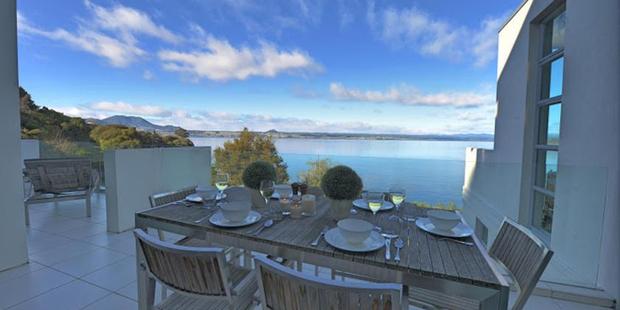 Taupo Penthouse. Photo / Supplied
Top off your luxurious weekend away with a stay at the Taupo Penthouse, which has panoramic views over Lake Taupo.
Route: Auckland to the Coromandel
Drive time: 3.2 hours
Head to the Coromandel whee the majestic Karangahake Gorge awaits. This river gorge winds its way through the steep bush and countryside - it's an absolute must-stop for a picnic. There's also walking and biking trails along the river, gold mining history, a winery and a great cafe - well worth stopping in on the journey home as well.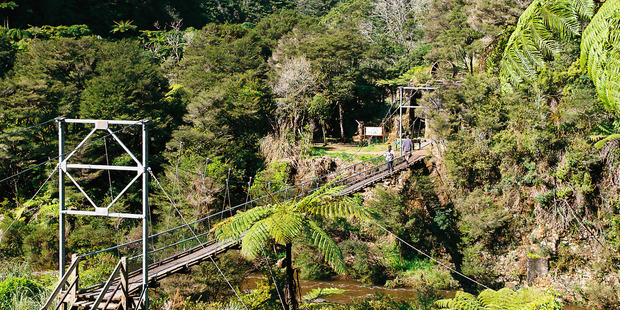 Karangahake Gorge, Bay of Plenty. Photo / Supplied
At the nearby Falls Retreat, you can enjoy wood-fired food from 11am onward for lunch and dinner.
Then head down SH26 and SH25 to the Coromandel and check in at Hush Boutique Accomodation. Hush is located just across the road from the very popular attraction Driving Creek Railway and Potteries - stop in to pay tribute to founder Barry Brickell, who recently passed away.
City Escape
Route: Auckland to Tauranga via Thames
Drive time: 3.15 hours
Head to the sunny harbour city of Tauranga and stop in at Thames along the way. Driving via SH1 and SH2, you'll be in Thames in under two hours. With an expansive bush backdrop and relaxed pace, it's the perfect place for a breather.
The Rapaura Watergardens were established by Fritz and Josephine Loennig in the early 1960s and attract plenty of international visitors, thanks to the cascading waterfalls contained within.
Located in the Coromandel Peninsula National Forest, the 26ha private estate is the perfect place to stop for a bush walk.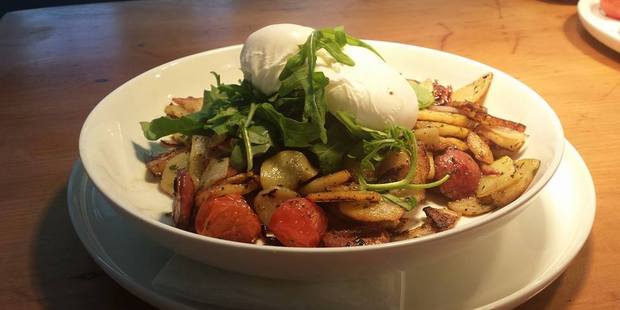 Grab a bite to eat at Melbourne Cafe in Thames. Photo / Supplied
If you're craving coffee, stop off at the Melbourne Cafe in Thames for some of the best local hospitality.
Then carry on via SH26 towards Paeroa, then on to SH2 and follow the signs to Tauranga.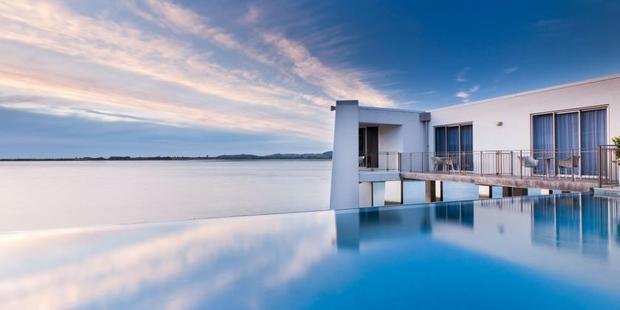 Trinity Wharf, Tauranga. Photo / Supplied
For accomodation, head to the heart of the Bay of Plenty, where Trinity Wharf Tauranga looks over the Tauranga Harbour. It's a five-minute walk from the Tauranga Art Gallery and town centre.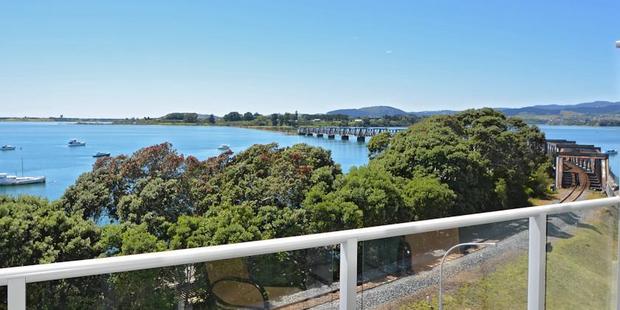 Hotel on Devonport, Tauranga. Photo / Supplied
Those looking for a boutique experience should try the Hotel on Devonport - it boasts beautiful harbour views and a ten-minute drive to the beach.
Take the 15-minute drive to Mt Maunganui Beach and finish the day with a glass of wine at Mills Reef Winery.
- nzherald.co.nz